Yacht Upholstery
Yacht interiors and exteriors made to your design requirements with an unbeatable range of fabrics.
Cockpit Cushions
Panels
Mattresses
Headboards
Reupholstery
Outdoor Fabrics
Blinds & Ocean Air Blinds
Head Linings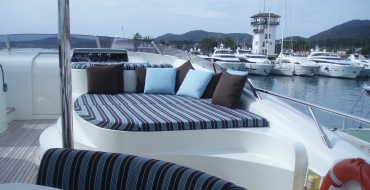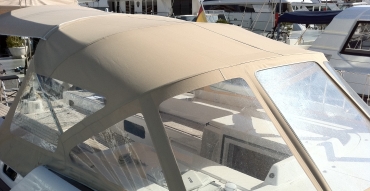 Covers
We fabricate made to measure covers for any item so the boat always looks its best.
Spray Hoods
Dodgers
Fender Socks
Enclosures
Winterization Covers
Deck Covers
Towelling Covers
Windscreen Covers
Biminis & Awnings
All custom made & bespoke designs to ensure a perfect fit.
We use the latest lightweight materials and we work together with metal workers to create the perfect match with your boat.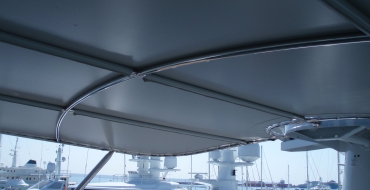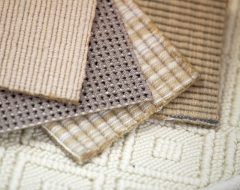 Carpets
A wide range of tailor-made interior and exterior carpets & floors are available to be installed by our experienced & courteous professionals.
Flooring / Carpets
Underlays
Runners
Bindings
Entrance Mats
Repairs
Fixtures
Fittings
Residential Upholstery
Our team of designers will bring to life your ideas and will help you to create the perfect atmosphere. Master Covers provides a full range of services for homes, hotels & restaurants.
Interior & exterior upholstery
Repairs / modifications
Protection covers, sun canopies & awnings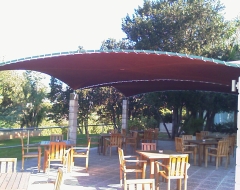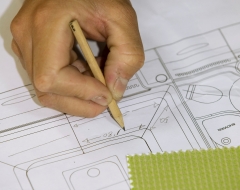 Interior & Exterior Design and Decoration
Our designers have the expertise to help you create the most exciting interiors with attention to detail. We manage the visualization, planning and development of design projects, to provide you with a detailed, technical and infographic design.
Exterior styling
Tailor made and redesigned furniture
Personal Developer
Fitted bed covers & pillow tops
Scatter cushions & pillows